All Saints, North Hykeham
Rebuilt 1858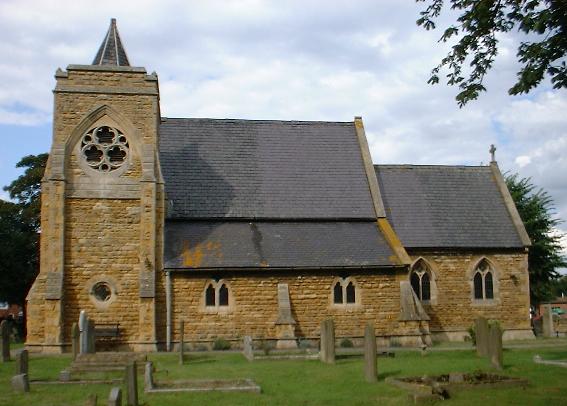 Welcome to these pages and I hope you will find something useful.
My aim is to make available online as much information as possible about North and South Hykeham from about 1813 to 1900.
The site is still under construction, so please come back again to check on the progress.
If you would like information about present day North or South Hykeham, please contact me and I will do my best to help you.
St Michael and All Angels,
South Hykeham
Rebuilt 1725 - Restored 1869